Industry Leader in Environmentally Safe Natural Refrigerants and Accessories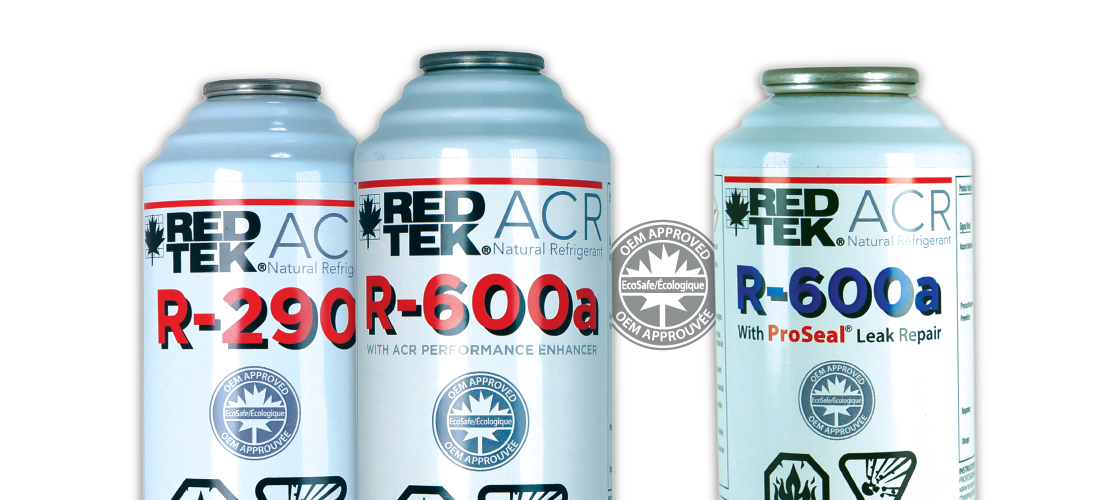 LG AUTHORIZED SERVICE CENTER LOGIN
Refrigerants
Natural and environmentally safe hydrocarbon refrigerants that are non-ozone depleting and non-global warming.
Lubricants
Reliable, high quality industrial grade lubricants for the most demanding environments.
Fuel Enhancer
Fuel products formulated to lower emissions, increase fuel economy, and reduce wear and tear on engines.
Cooling Systems
Clean and restore antifreeze without draining, flushing, or changing the existing coolant.